Solving the issue of TRUST in the Digital Identity of people, products and objects, is the fundamental problem of our time
Identity trust is crucial for modern digital transformation and delivering trust in the current digital landscape means that the unknown becomes trusted only if seamless security enables you to trust unknown customers. Emertech is addressing and resolving the issue of trust by using openness, transparency, and decentralization.
How to effectively and securely identify people, products and any digital objects in order to independently perform tasks in a safe and secure manner?
How to find out if a person is who they claim to be?
How to find out that an item is what we assume it to be (genuine product, authentic document)?
How do you verify that the process described was actually happening and was as described? (the equipment has indeed been checked and the expert has indeed given his opinion at the time that is mentioned)
There are no efficient digital identity for either people or objects that is universal, and can be used and verified independently.
There are a lot of solutions on the market that work only in their own segment. How do I get a solution that's compatible with everyone else? When you start working with a partner (or jurisdiction) using digital identification tools (electronic signature, electronic registries, etc.), you must use a particular manufacturer's software, which is often incompatible with yours. Your business will be completely dependent on the chosen platform
We are building innovative ways to identify products and onboard new customers to services through remote digital channels, web and mobile, answering the need for many organisations and end users looking to:
reduce costs
reduce their physical footprint
support digital transformation projects
reduce the risks of fraud
Emertech gives the ability to issue and verify digital identities for virtually anyone and anything, independently, and in complete trust. How do we achieve that trust? By publishing our code in Open-Source in order to give transparency of our code and therefore remove the fear from our clients that their sensitive data is in the hands of a provider that may have hidden things in their code.
Why Open-Source? 4 Good reasons:
Independency from the providers. The provider agnostic approach means that the client is not dependent on us, and if we cease doing business, they can always continue running the service.
If our clients like our infrastructure, they have the peace of mind that they are buying the code from people who create it. We are the direct developers of the original code, not some third party intermediaries.
Clients can invite external experts or outsource development work
Because the code is open, we, as a provider, don't have ability to hide things, and the client knows that there are no backdoors for example. Which in the context of financial institutions dealing with sensitive data is a critical added-value for Emertech compared to proprietary software providers.
Smartefact - Art Digital Identity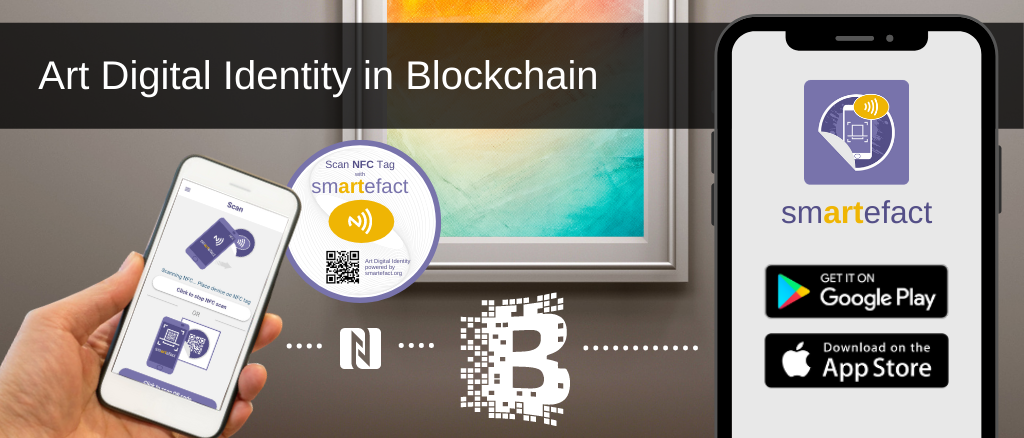 Smartefact is an Art digital Identity platform that leverages blockchain technologies and NFC to enable art galleries, museums, auction houses, experts, collectors and more... to authenticate artwork and manage collections. It is the first service of its kind using the secure Emer blockchain and as well as our advanced protocol EmerCert, which we created to establish a robust chain of trust between the players. NFC tags on the artwork can be scanned using the Smartefact Mobile App available on Android and iOS, and respectively available on Google Play and Apple Store.
Get in Touch!
LionRock 72
1/F, Innocentre
72 Tat Chee Ave
Kowloon Tong
Hong Kong
Email: info@emertech.hk