We enable real-world applications of blockchain capabilities and digital identity innovations
We use our deep expertise of blockchain distributed ledger technologies and eco-system, coupled with an open-source approach, in order to enable companies and developers to create real-world applications for different existing blockchains by providing an open platform that allows them to create, store, manage, search or read data from various blockchains through a set of customizable elements, modules, and APIs, using a "Powered by EmerTech" approach.
DIGITAL ASSETS

Explore KeyKeeper, our key management software that acts like a digital vault to protect valuable passwords, seeds phrases, and any sensitive keys. It is open source, provider-agnostic, and hardware-agnostic (See our non-custodial open hardware wallet project).

Monitoring toolkit for Supply Chain, Assets, Equipment and Personnel. Logger360 devices silently monitor surroundings (humidity, temperature, and box handling such as move, shake, kick, tilt, and drop), and interactions with designated areas and/or workers.
ART DIGITAL IDENTITY

Smartefact is a platform that allows to create a decentralized digital identity for an artwork in the blockchain, and facilitate both the authentication of the artwork and the management of collections. NFC tags placed on the artwork are scanned using our Mobile App.
RECENT PROJECTS
Latest Innovations by EmerTech
SUPPLY CHAIN & ASSETS MONITORING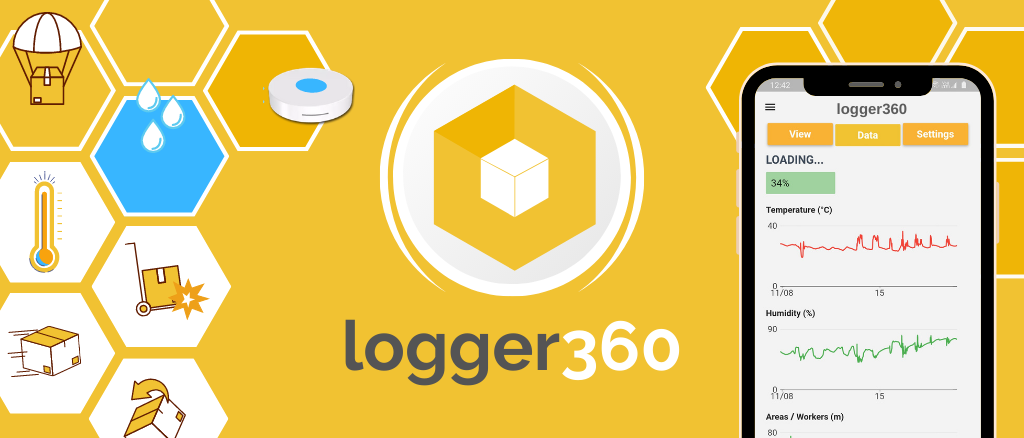 Logger360 is a lightweight supply chain and asset monitoring toolkit for shipment or storage of sensitive goods.
Logger360 is a system developed by EmerTech as a supply chain and assets monitoring toolkit that allows the tracking and monitoring of sensitive goods throughout any phases of the supply chain cycle e.g. loading, transport, transit, storage etc... With Logger360 you can easily turn any box into a smart box by simply adding our small data logger IoT devices. Our data loggers are small lightweight trackers that scan and record their surroundings silently including humidity, temperature, and movements i.e shake, kick, tilt, drop.
You can also define designated areas to monitor in order to detect and record when goods are inside a specific areas, as well as designated staff or equipment using wearable beacons that can be used by staff or mounted on equipment to record interactions.
Smartefact - Digital Identity for Art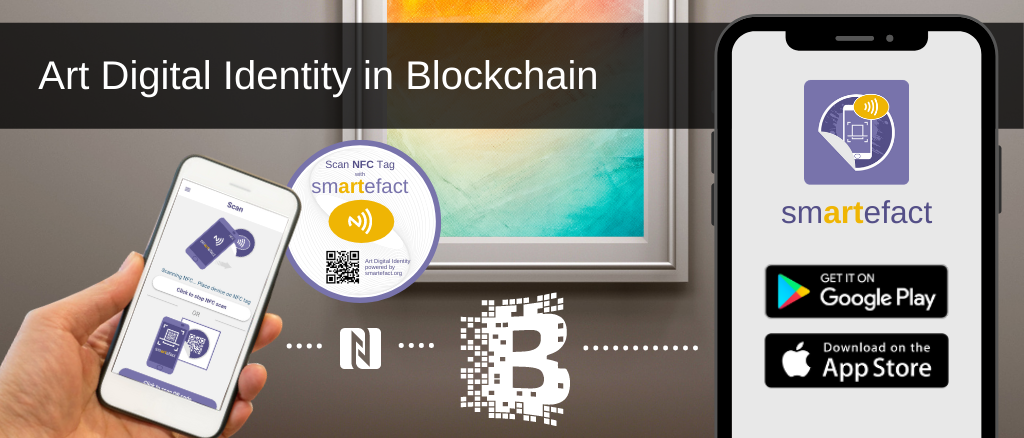 Smartefact is a decentralized digital identity platform for any types of artwork in the blockchain, designed to facilitate both the authentication of the artwork and the management of collections.
The art market is booming again, and blockchain technology is reshaping the Art world. Art has long been one of the most dynamic and compelling of markets, but identifying the provenance or value of an artwork, or guarding it against counterfeit and fraud is often a challenge.
Thanks to blockchain technology and our innovative protocol, EmerCert, which we created to establish a decentralized chain of trust, the Smartefact platform redefines how we buy, sell, trade and enjoy and create art, both in the physical world and digitally.
While Smartefact does not replace existing authentication practices, it is a great and cost- effective complement to them. Art galleries, museums, auction houses, experts, collectors and more... can seamlessly register artwork to record authorship, prevent counterfeits, and track the artwork's history,, including exhibitions records, sales records, and expertise certifications.
NFC tags placed on the artwork can be scanned using the Smartefact Mobile App available on Android and iOS, and respectively available on Google Play and Apple Store.
ABOUT
Emertech...innovation at work!
EmerTech is a member company of the Incu-App Programme, HKSTP (Hong Kong Science & Technology Park). We are an innovative technology enabler for security related projects with a core focus on open-source software for total transparency of code. We address the growing needs of financial institutions, luxury brands, content creators, and users of digital wallets, with innovative solutions adapted from our deep knowledge of various blockchain (EMC, BTC, ETH and more) technologies and eco-systems.
Most companies in the blockchain space focus on tokenization or crypto-currency, but we look at blockchain as a whole, and we aim to bring a decentralized approach and blockchain capbilities to resolve B2B and B2C issues with real-world applications in the areas of Authorship, Ownership, Counterfeit, Data Management, and Security.
Our system acts as a lego constructor with various modules, that can empower a wide range of products and services to easily communicate with the blockchains (to either create or read information). It can also power 3rd party products ("powered by EmerTech" approach), making it a highly flexible and scalable solution.
Proprietary solutions lack of trust, independence and universality, so we created an Open Source Infrastructure for undeniable trust (no possible hidden code / no backdoors) and a proven track record for the open model. Our full transparency and openness differentiate us from our competition.
Feel free to consult with us for more information and discuss your particular needs.
DIGITAL IDENTITY PROVIDER
Our deep expertise of blockchain technologies allows us to enable efficient and trusted digital identity solutions for our clients through a range of innovations in security and tamperproof technologies built as Open-Source Software for total transparency of code.
We leverage cryptography, statistical mathematics and algorithms, blockchain validation, and multi-factor protection, in order to serve the needs of B2B and B2C digital identity projects. The use of distributed ledger technology makes it possible for retailers and consumers to engage in a more digital and secure manner with each other.
Our current projects are a game changer for Art dealers and owners, luxury brands, content authors, legal firms, administrations, manufacturers, financial institutions, OEM, software developers, and many more.
USE CASE
Imagine having the ability to see the complete history (e.g. maintenance, ownership, etc…) of any product, and know with complete confidence that all of the entries are legitimate. Imagine having the same visibility of history into the actual, uniquely identified parts that you order.

Imagine all of this in the cloud, and all you need is a computer to access and contribute to this information. No paperwork. No wondering if a signature is legitimate, where a part came from, or the journey it took to get to you, just knowing that it is undeniably correct, and can be trusted.
The easiest way to understand digital identity is to try our system for authorship registration and verification that enables screenwriters, and content creators to prove the time of creation in copyright litigations.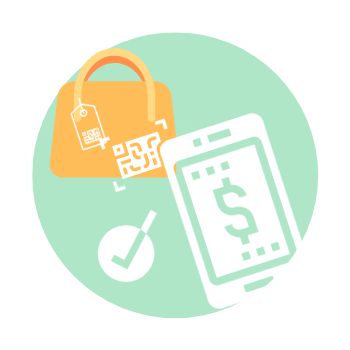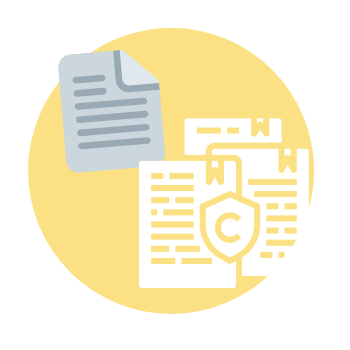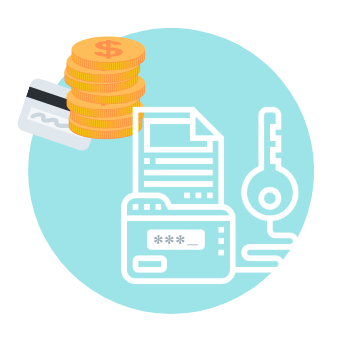 SERVICES
Innovative Projects & Areas of Expertise
CONTACT
Get in touch with Emertech
Get in Touch!
LionRock 72
1/F, Innocentre
72 Tat Chee Ave
Kowloon Tong
Hong Kong

Email: info@emertech.hk